Get Your Windows Tinted By A Pro
Slick window tinting with a lifetime warranty.
High-end tint products, by a pro installer in Lethbridge.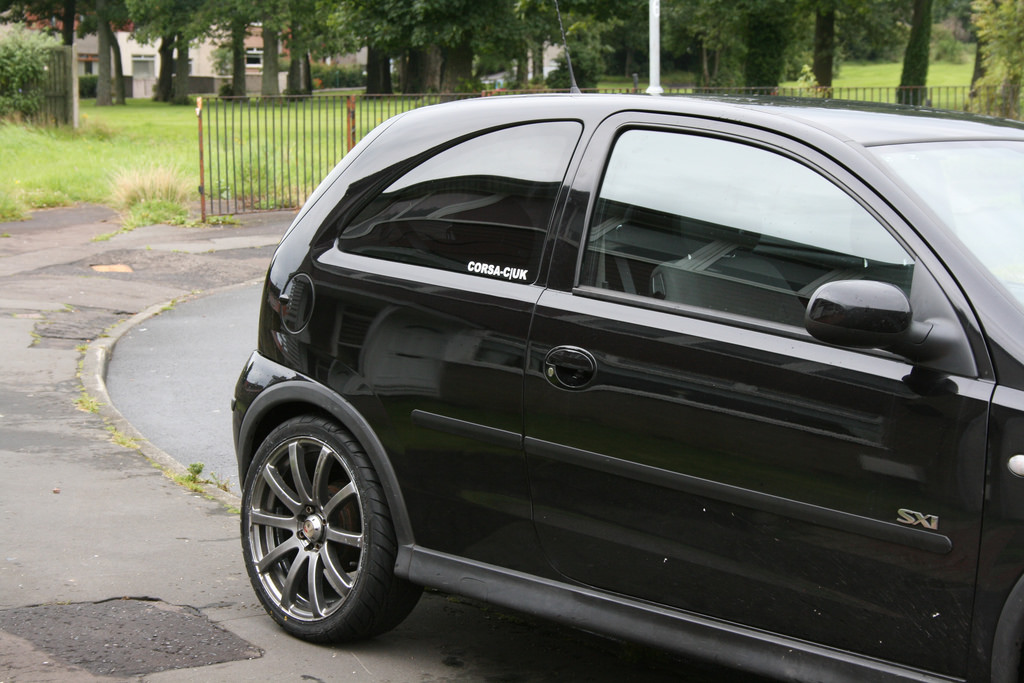 A properly-installed tint will:
reduce heat (no more summer oven in your vehicle)
cut glare & eye strain
protect your seats from fades and cracks
privacy
and of course you add a great look to your windows
Why waste your time calling around to every tint shop? Driver Deals will find a vendor with a solid reputation who will treat you right.
Fill in the form below and we will get a Lethbridge tint specialist in touch with you right away!
Get A Quote To Tint Your Vehicle
(your contact details will NOT go on a mailing list or be given out to a bunch of different companies… just ONE highly qualified auto vendor will contact you to talk about this specific tinting job only)